Between my small Toronto gardens and my large but treed woodland cottage garden, the idea of starting from seeds rather than purchasing plants never appealed to me. The idea of having shelves and lights inside and having to harden plants before getting them outside seems like more work than I will have time for, until I retire.
Now I have massive (for me) weed-free (for now) garden beds just begging to be planted. So I have begun researching what perennials
I can direct sow
here in zone 3.
Here is what I have found so far: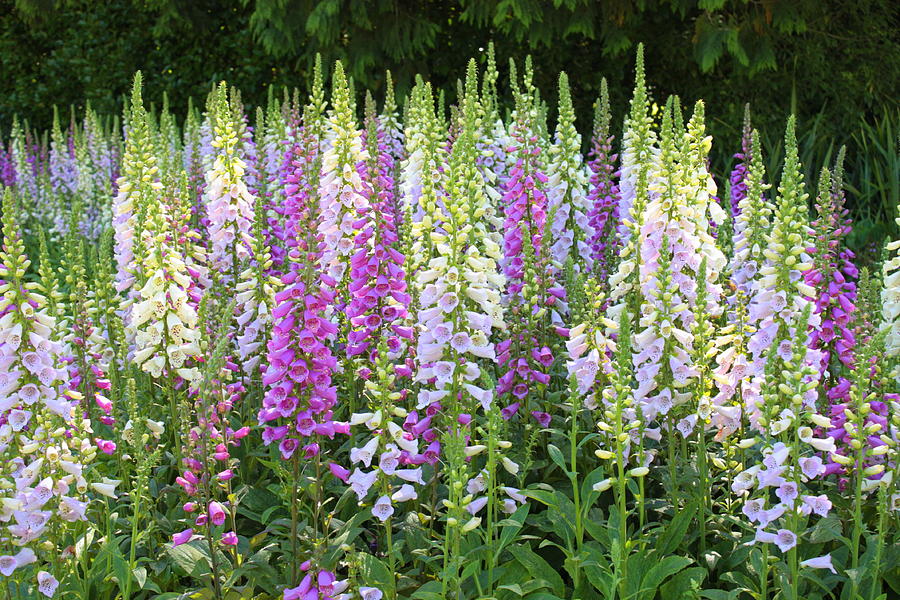 Foxglove
is something I have always wanted to grow. I planted it once at the cottage with no success which I attribute to not enough light and so I tried again last year but we moved at the end of July and so I do not know how they finished up the year. I will not deadhead them and hope that they spread like crazy!
Sunflowers
, another plant I have not had enough sun to grow and am eager to try. There are so many gorgeous varieties, including lots with tints of red which I will go for to keep things a little bit different and interesting. I will experiment with
varying heights
since they come in sizes from 2' to 12' or more!
Rudbeckia
on the other hand I have grown before, having transplanted hundreds from the roadside at the Ontario cottage. With that said I will be trying out new varieties like "Cherry Brandy" (above) and "Autumn Colours" (below).
Scabiosa
are on my list and should also flower in their first year. Most often in shades of bluey/purpley, I just found this
red variety
I might try as well.
I am sure there are more (e.g. flax!), but I will have to leave them for another day.